The Home Center
Exterior and Interior Remodeling Company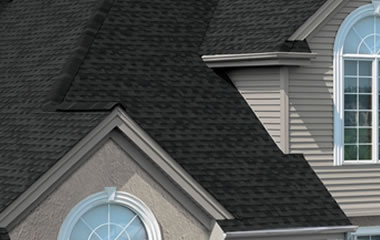 Roofing
We strive to save you both time and money by combining our use of decades of roofing knowledge, the highest quality materials and equipment, and our dedication to delivering exceptional service.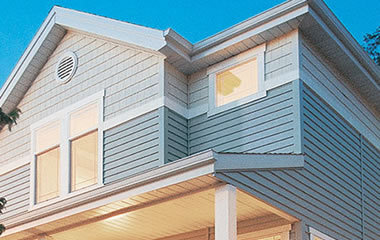 Siding
We have been helping homeowners beautify the facades of their residences since 1984, and now the latest innovations in siding technology are providing more thermal efficiency and less maintenance than ever before.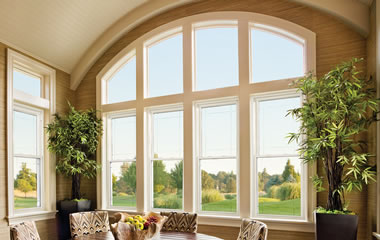 Windows
Replacement windows are an easy, cost-efficient way to enhance the beauty of your home's exterior, while also lowering your energy bills and increasing your property value. We guarantee every premium-quality window we offer.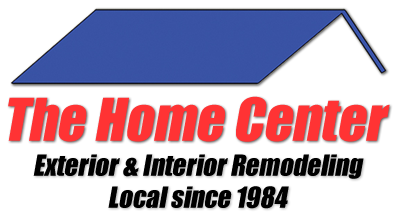 Stop in and browse…
Our showroom is located at 649 Lancaster Pike. View the many full size kitchen, bath, window, and flooring displays. Catalogs and websites are great for inspiration, but it really helps to see things in person to see how they will look in your home.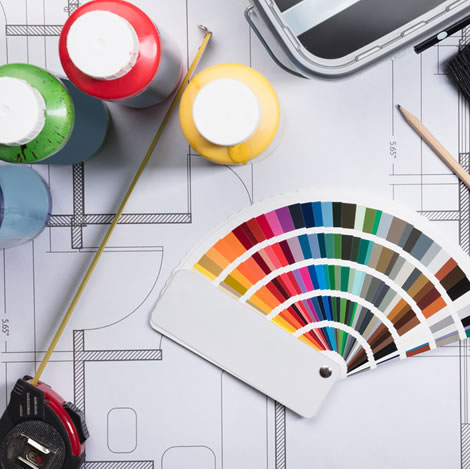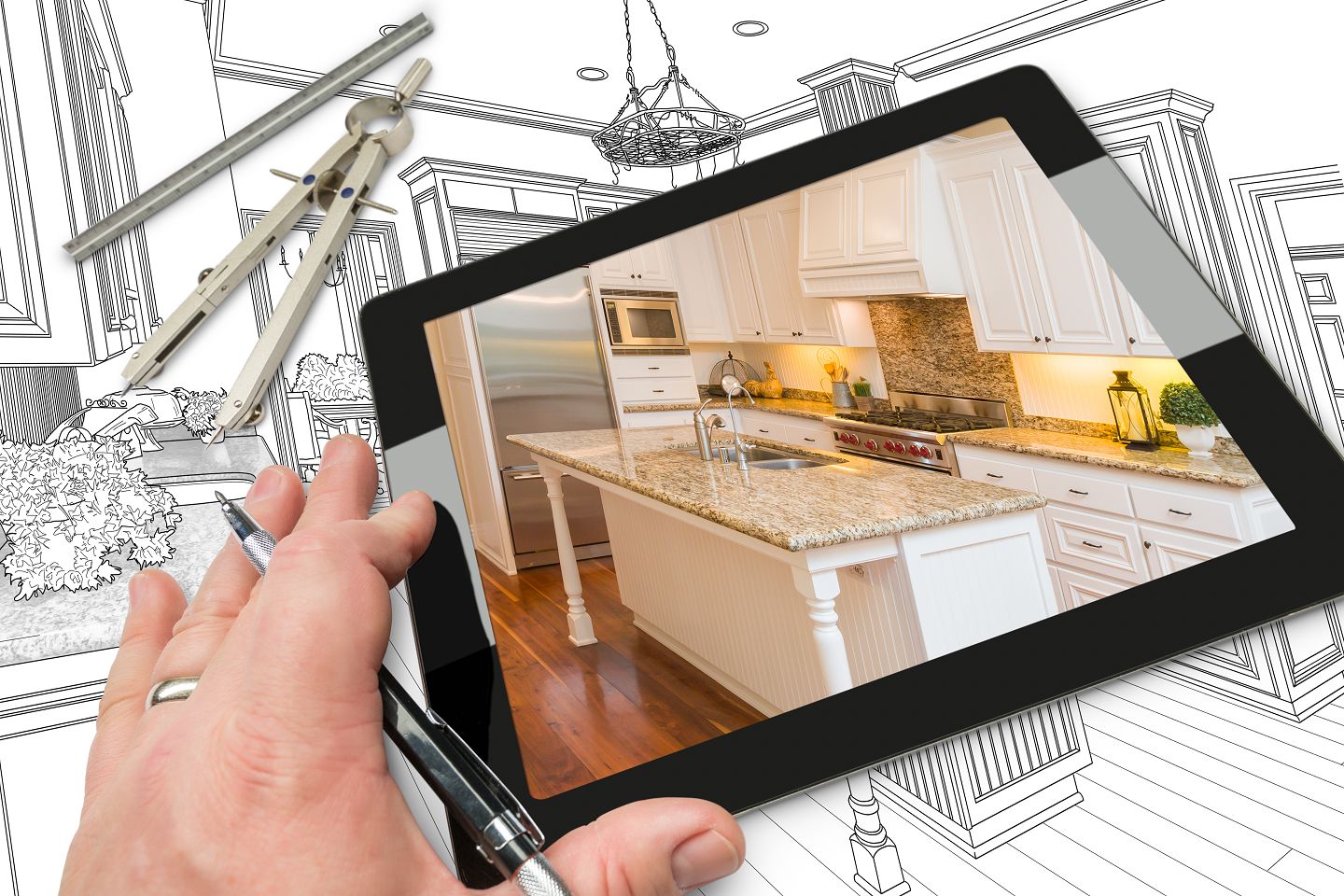 Cutting Edge Design and Visualization Tools.
If you are thinking about making a change, give us a call and we will be glad to discuss your project. We have computerized design tools that can help you visualize your project and help you with color and style choices.
Outstanding beauty begins with exceptional quality.
The Home Center, Exterior and Interior Remodeling Company, is locally owned and operated by Rob Neal and has been serving Circleville and Pickaway County since 1984.
When tackling something as important as a home remodeling project, you need to choose a company with experience, reliability, and who cares about your project as much as you do.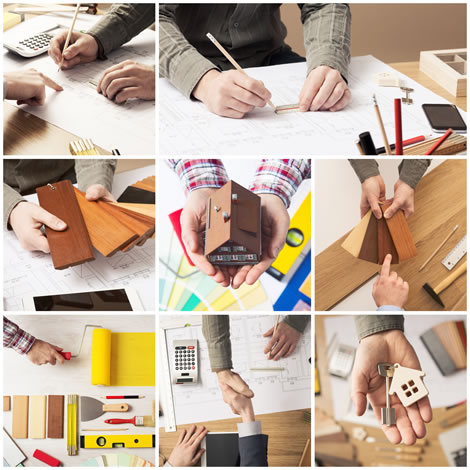 Quality work, good service, good public relations, good people and very easy to work with!
We have been using The Home Center for at least 20 years. They have done windows – great job. They have done siding – great job, and if there is a problem with anything they will fix it years after the job.
Very knowledgeable employees did a wonderful job on our kitchen and bathroom floor.
Start Your Project Today
We can help transform your home's appearance and improve energy efficiency for remarkable cost savings. You can take comfort knowing that all of our services are? installed by our professionally-trained crews. Best of all, every product we offer is backed by our unparalleled customer service and unbeatable warranties.