Be inspired by our community and see what others are doing!
Therma-Tru Doors Video Playlist
No matter the style of your home, Therma-Tru has doors that match almost any architectural style, to help you create a lasting first impression.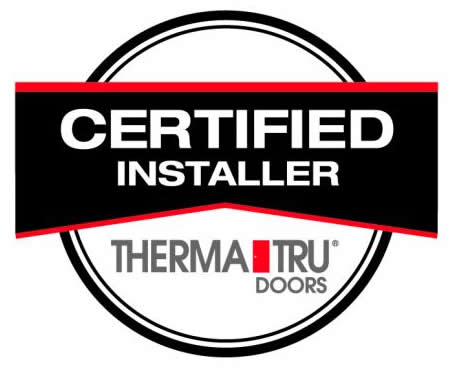 ENERGY STAR® Tax Credit – Claim up to $500 Energy Tax Credit on your new Therma-Tru door.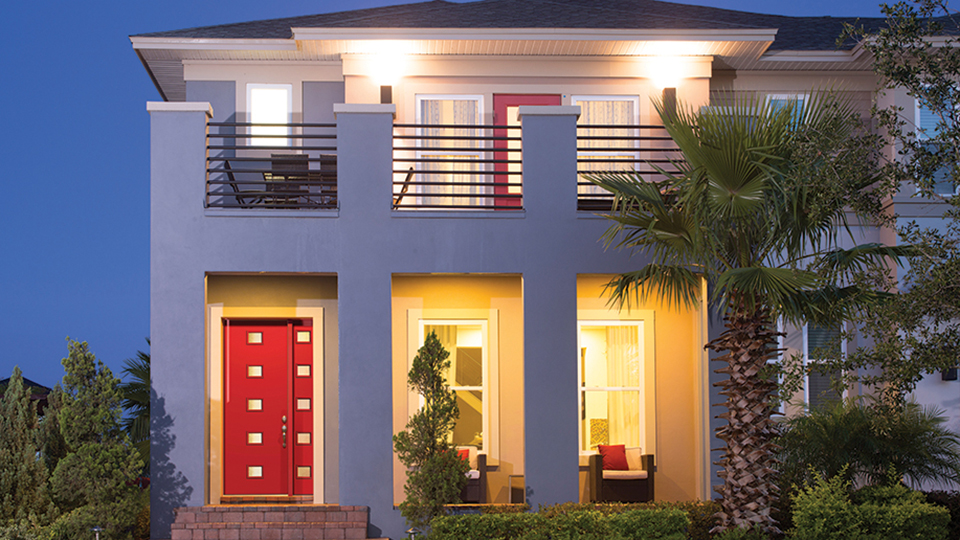 Modern-style homes fuse industrial concrete, vinyl and glass materials to stunning effect. Look for strong right angles, minimal box-like designs and asymmetrical exteriors.
Combining practicality with classic looks in almost any form, Traditional homes borrow elements from a variety of styles, without being easily classified as any particular one. If it looks like a good, straightforward family home and doesn't fall into any categories above, it's probably traditional.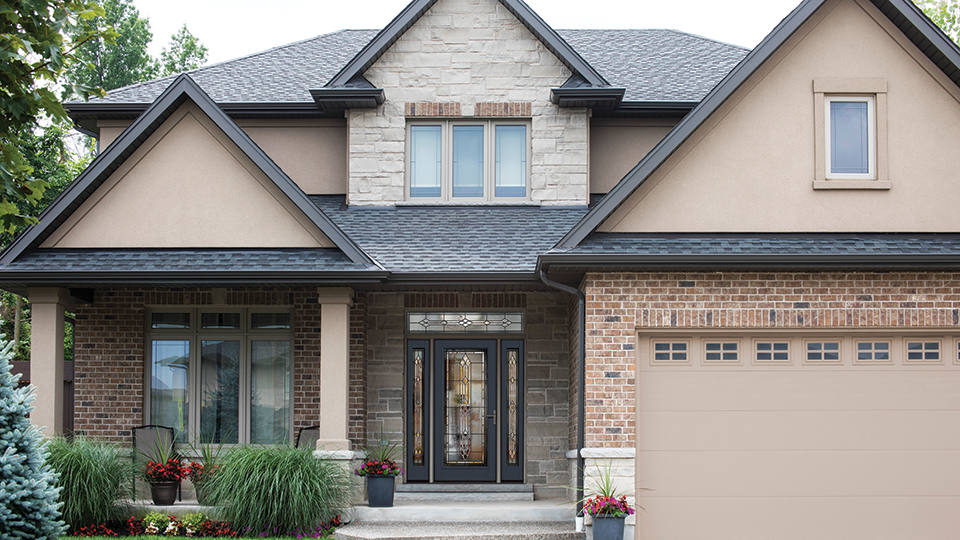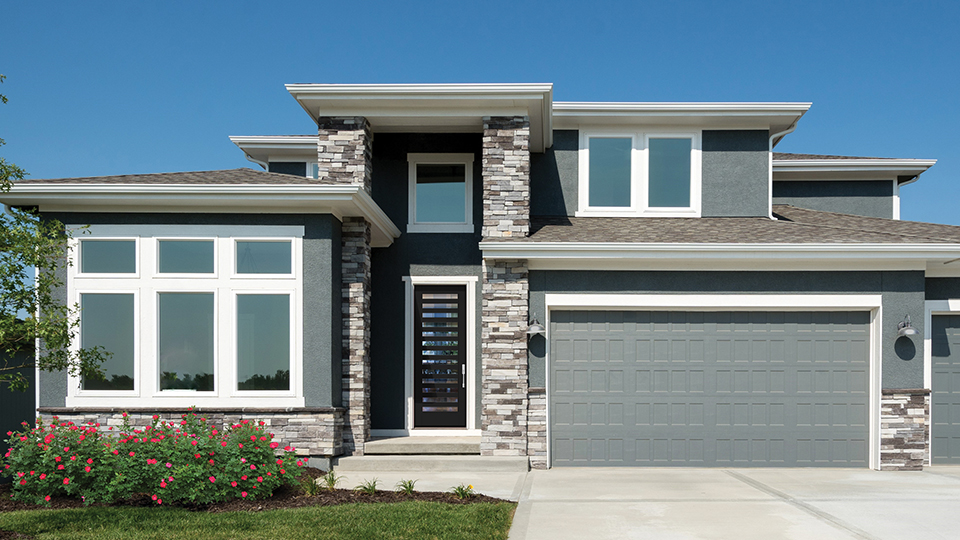 Showcasing the craft of building by hand, these homes emphasize the use of natural wood, stone and brick materials. Low pitched roof lines, tapered square columns and exposed rafters are typical of these "Arts and Crafts" beauties.
This style, known for its refined design and symmetry, preserves the classic style of homes from America's history. Colonial homes usually have two or three stories, fireplaces and brick or wood facades.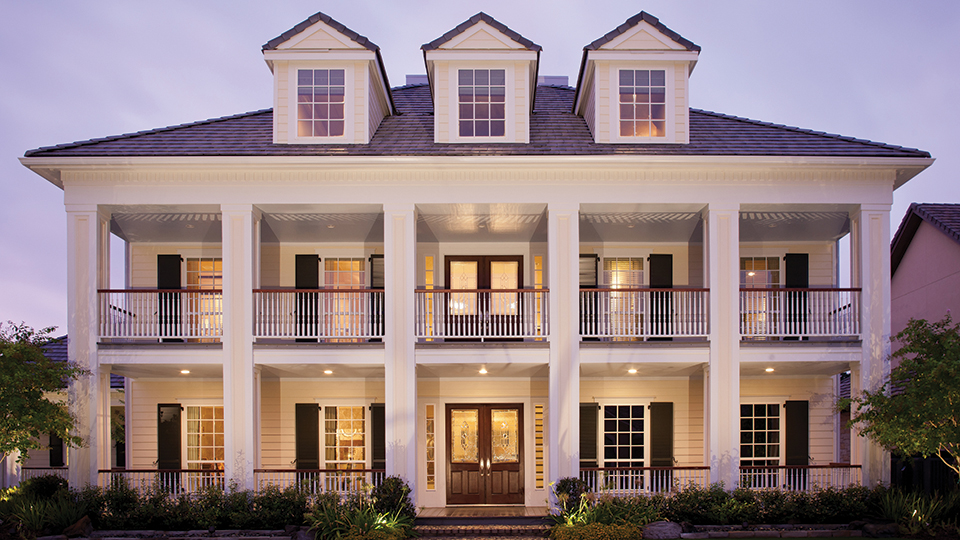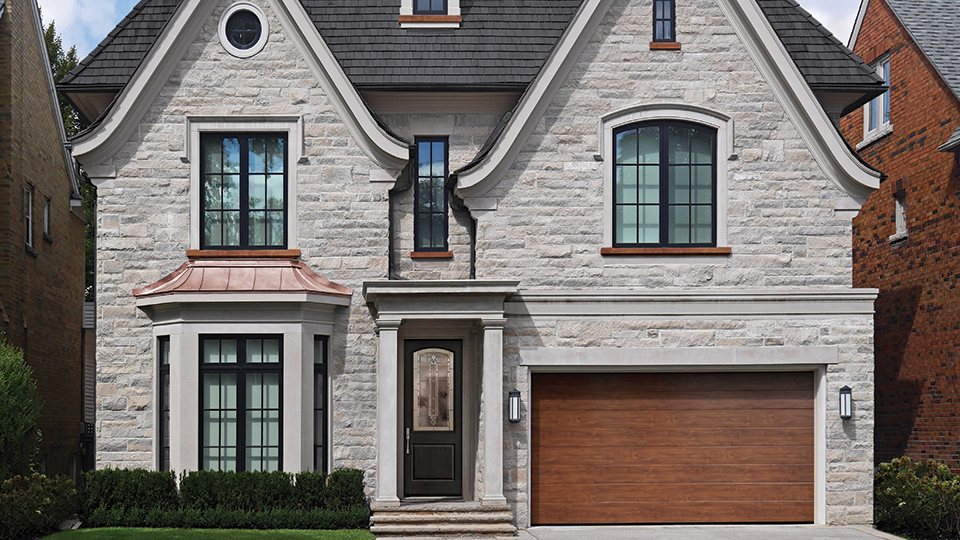 Inspired by the provincial style of countryside estates, European-style homes feature rich details with steep roofs and subtly flared curves at the eaves. Homes of this style are often faced with stucco or stone.
Coastal homes mix traditional details and clean lines for casual elegance. This style is all about blending indoor and outdoor living with great views, and may be identified by their ample windows or an abundance of porches that invite ocean breezes.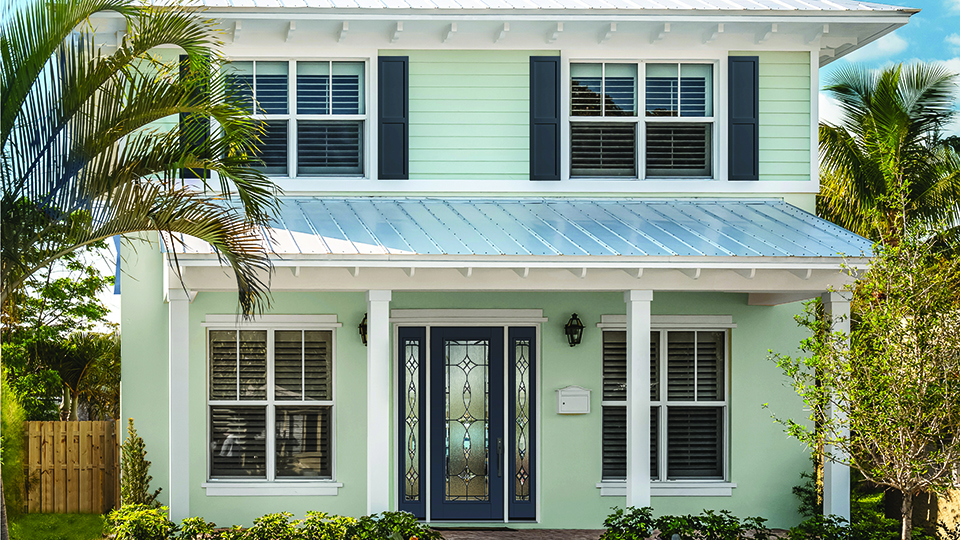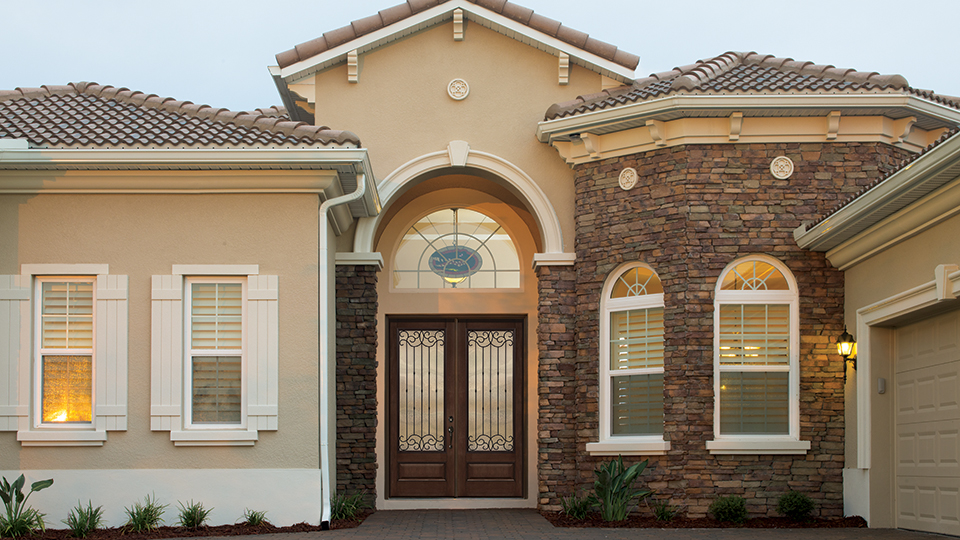 With breezy spaces practical for warm climates, Southwest homes embody the exotic aesthetics of adobe homes. Look for stucco exteriors, stone accents and tile roofs to buffer the sun and heat.
Marked by asymmetry and textured exteriors, Victorian homes reflect the style of this grand period with elaborate detail. You likely have a Victorian if you have an edged roof, ornate gables or one or more wide porches with spindlework.